Savory sauces and gravies
Potato Starch/Flour works great.  Seems to be a 1:1 conversion. Perhaps slightly smaller amount than regular flour.
Sweet Sauces, such as puddings and custards
Substitute 2 TBS tapioca flour for every TBS of cornstarch in a pudding recipe.
Up to one cup honey can be subbed for granulated sugar.  For recipes calling for over 1 cup of granulated sugar, reduce the amount of honey to 2/3 or 3/4 cup.
Substitute coconut sugar for brown sugar. 1:1 ratio
Need Breadcrumbs?
Try finely crushed nuts.  I find pecans to be particularly good. Parmesan cheese makes a good sub as well.  I am also told that pork rinds and parmesan make a good coating.
Sub for rice
Dying for pasta? Some Options:
Frozen Food Department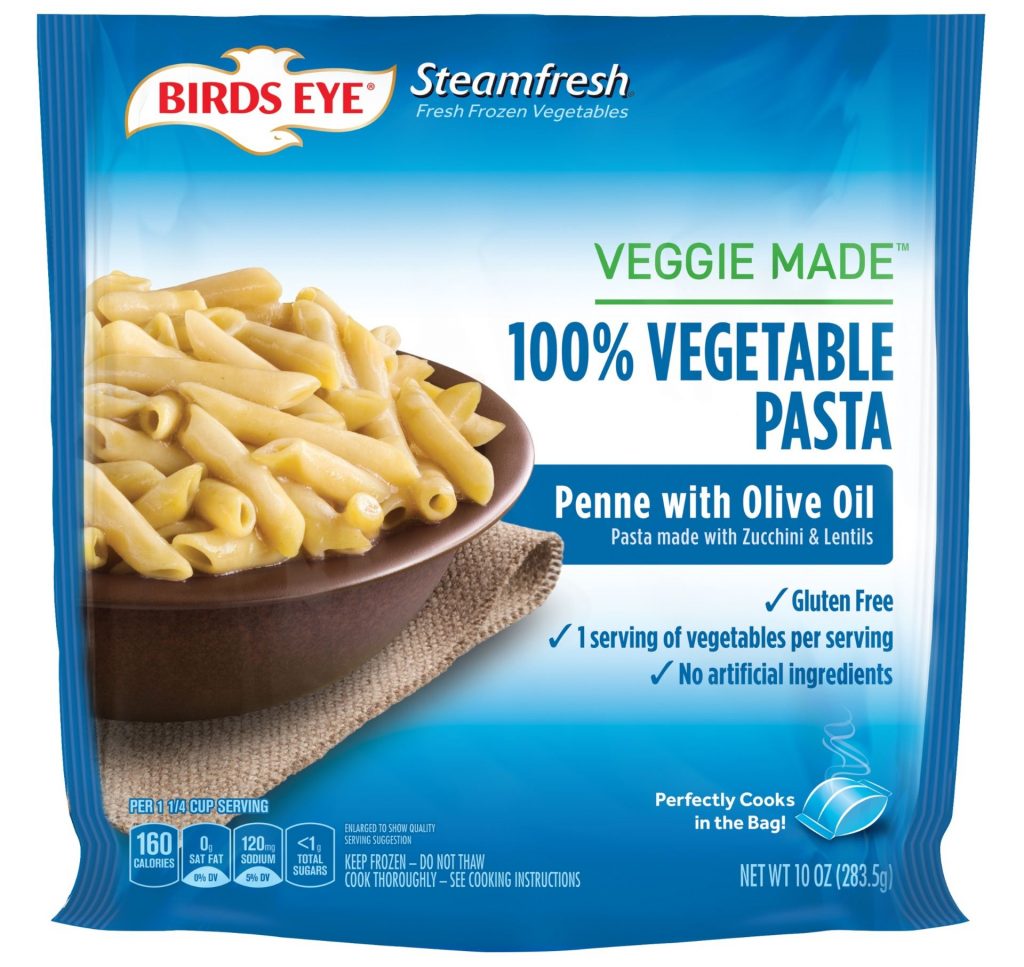 Spiralized Vegetables
You can make your own or buy them in the fresh produce section or frozen food sections of most grocery stores.
Homemade Option
Saute vegetables such as zucchini, sweet peppers, onions and mushrooms etc. in an oven-proof skillet.  Sprinkle with grated mozzarella cheese and bake in oven for a few minutes till melted.  Cover with marinara sauce.
Missing cereal?
Yogurt mixed with honey and chopped nuts makes a good replacement for cold cereal.  For hot cereal, try this:
Missing Oatmeal? –

Hodgson Mill Gluten Free Buckwheat Cereal

 
Try Hodgson Mills Gluten Free Buckwheat Cereal.  It is made with buckwheat.  In spite of its name, buckwheat is NOT a grain.
Tired of bacon and eggs? Some options:
Sweet potatoes taste great with butter and cinnamon or maple syrup
Apple slices and almond butter or other nut butters.  Peanut butter if you are not sensitive to it.
Yogurt with chopped nuts and honey.  Pecans are my favorite
Yogurt with Smuckers Fruit and Honey Spread
Left over dinner
Missing cake, cookies, bread and other baked treats?
Try the baking mixes etc, from Simple Mills  These wonderful mixes are all organic, 5-8 grain-free ingredients, and absolutely NO ARTIFICAL INGREDIENTS.  Really! Also available from Amazon.
Need a Topping for Fruit Crumbles?
1 cup almond flour
2 tablespoons coconut flour
2 tablespoons honey
¾ tsp. cinnamon
½ tsp allspice
1/8 teaspoon Celtic sea salt
4 tablespoons butter or ghee, melted
1 cup chopped pecans
DIRECTIONS:
Mix all other ingredients until crumbly, sprinkle over fruit mixture and bake at 350° for 40 to 50 minutes, until golden.
SaveSave
SaveSave
SaveSave
SaveSave
SaveSave
SaveSave